Yu Nishimura
Ebb tide
30.09–20.11.2021
Yu Nishimura's paintings are based on simple motifs. People and animals, portrayed from up close or in wistful poses. City scenery mixed with nature: cars rushing off-road, lonely figures stray in suburban landscapes. 
For his first exhibition in this part of Europe Nishimura has prepared a new series of works. It was inspired by the notion of transition. The artist believes that perception is in a constant state of flux. To translate that impression into his canvases he operates with slightly blurred, misaligned edges, and layers of colors – soft, pale, translucent even. 
"My working process, I feel, can be somewhat associated and coincide with the shapes left behind after the waves have receded on the beach, or the seawater seeping into the sand", says Nishimura.
The imagery is a continuation of the familiar narrative. Lonesome protagonists captured in a tight frame (Chill Man), musing under a starry sky (Outfield) or marching through forests (Seasons); sudden but unhurried animal encounters (Cat Hill, School of Fish). Each and every painting is overlapping different times and perspectives into one.
Yu Nishimura – born in 1982 in Kanagawa, Japan; studied painting at Tama Art University, Tokyo. He works with KAYOKOYUKI gallery in Tokyo.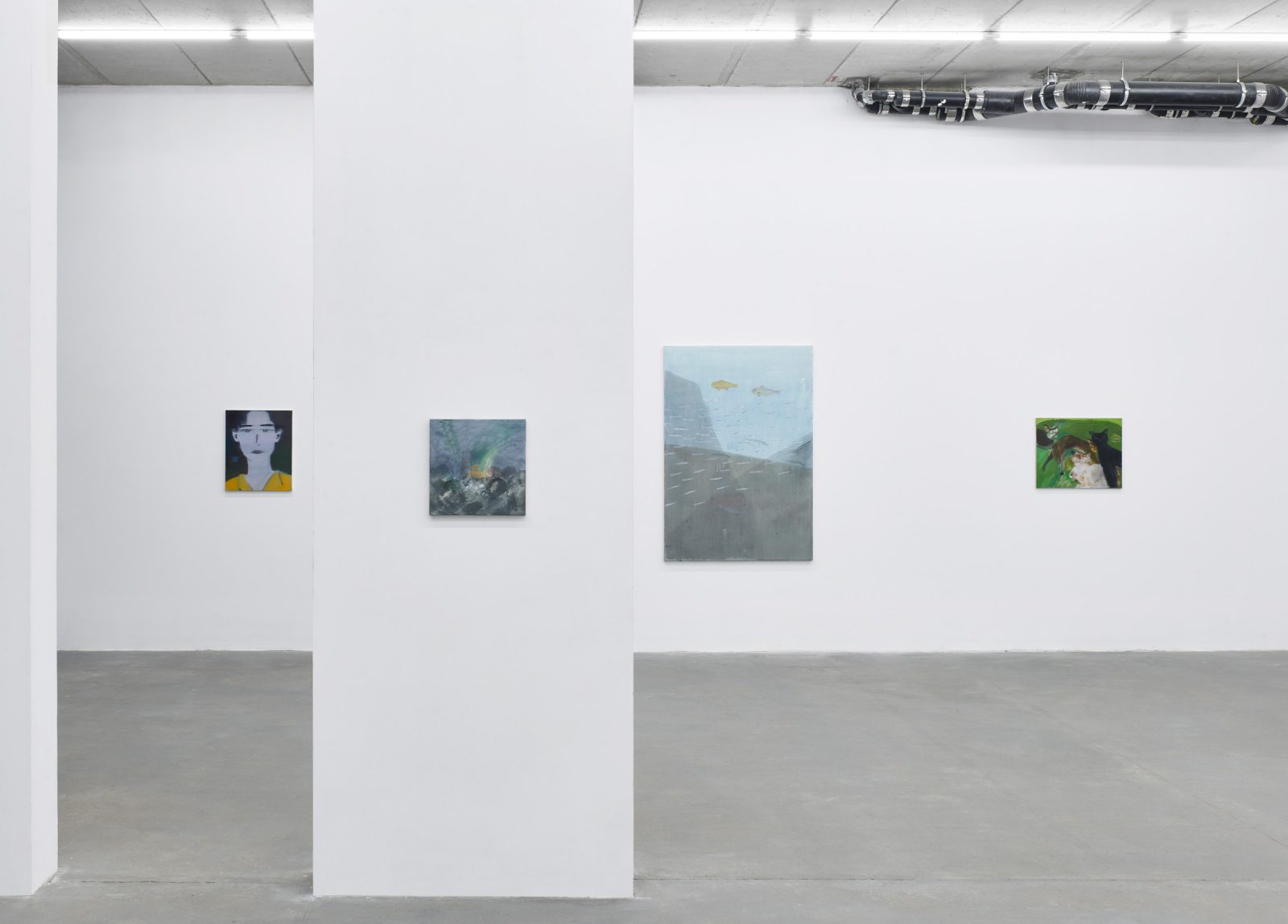 Yu Nishimura
estuary
2021
oil on canvas
227 × 182 cm
Yu Nishimura
estuary
2021
oil on canvas
227 × 182 cm
Yu Nishimura
Outfield
2021
oil on canvas
97 × 162 cm
Yu Nishimura
Outfield
2021
oil on canvas
97 × 162 cm
Yu Nishimura
seasons
2021
oil on canvas
53 × 65 cm
Yu Nishimura
seasons
2021
oil on canvas
53 × 65 cm
Yu Nishimura
cat hill
2021
oil on canvas
53 × 65 cm
Yu Nishimura
cat hill
2021
oil on canvas
53 × 65 cm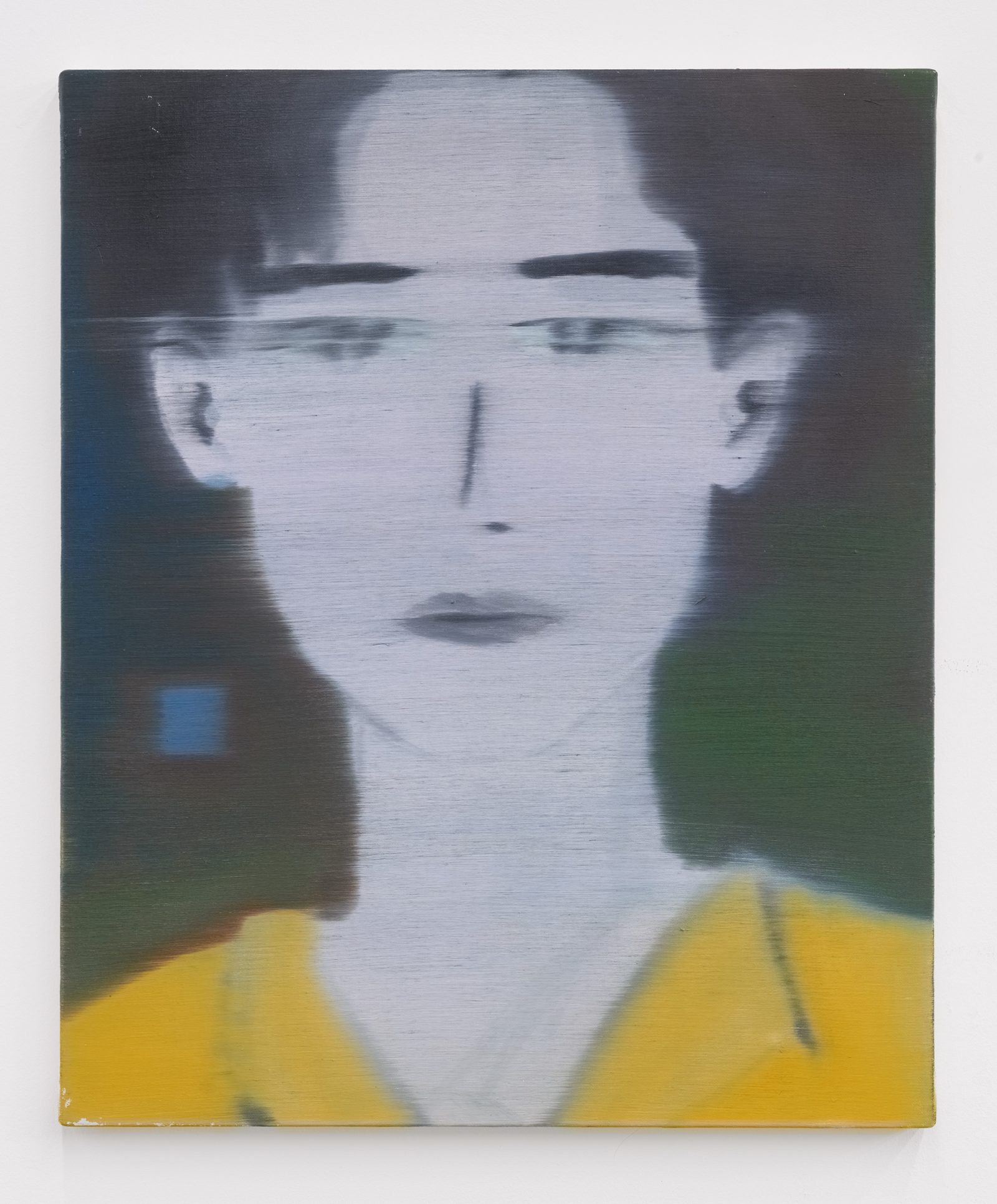 Yu Nishimura
Chill man
2021
oil on canvas
60,6 × 50 cm
Yu Nishimura
Chill man
2021
oil on canvas
60,6 × 50 cm
Yu Nishimura
School of Fish
2021
acrylic on canvas
162 × 62 cm
Yu Nishimura
School of Fish
2021
acrylic on canvas
162 × 62 cm